Imagine a world where you could maintain a comfortable home, save money on heating and cooling in Rochester, NY, and even reduce your carbon footprint. Sounds too good to be true, but it's completely possible! Actionable steps can make a world of difference. Stay with us as we unravel the secrets to energy-efficient home environments. Let's embark on this journey to savings and sustainability together!
Save Money On Heating and Cooling, Rochester, New York
Heating and cooling your home shouldn't break the bank. At Excellent Air Heating and Cooling, we've been working in the Rochester, NY, area for over 20 years, and we've learned a thing or two about keeping a home comfortable without sending utility bills sky-high.
Here are our top tips for efficient, cost-effective Rochester, New York, HVAC services.
Routine Maintenance
The importance of regular AC and heating system preventive maintenance can't be stressed enough. It improves your system's efficiency and longevity, reducing costly repairs and lowering energy bills. We offer comprehensive heating/air conditioning services, including maintenance packages for all makes and models.
Smart Thermostats
Investing in intelligent thermostat technology allows for more precise control over your home's temperature and can result in significant savings. This tech learns your family's habits, adjusting temperatures to match your lifestyle while optimizing energy usage.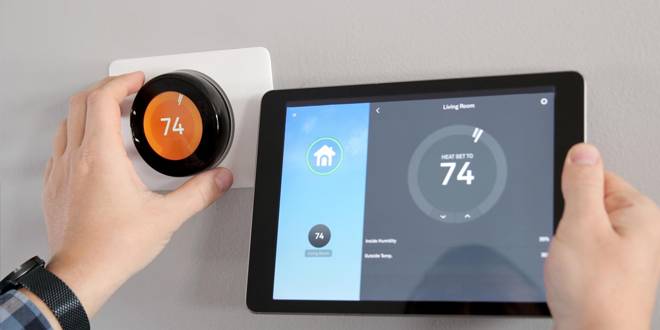 Air Sealing and Insulation
Proper insulation keeps your home's warm or cool air where it belongs – inside. Likewise, air sealing prevents drafts that could drive your energy bill up. Our team can conduct an assessment of your home and recommend necessary improvements.
High-Efficiency Air Conditioning Systems
If your system is older and not running efficiently, consider upgrading. We offer a wide range of high-efficiency indoor air quality products to meet stringent energy efficiency standards. As a Ruud Pro Partner, we stand behind these products for their reliability and performance.
Join the Comfort Club
Our Comfort Club Membership is designed for the discerning homeowner seeking reliable, top-tier service. As a member, you gain access to:
System Tune-Ups: Our seasoned technicians provide regular, comprehensive checks and maintenance to your heating and cooling systems, ensuring smooth operation year-round.
Exclusive Discounts: Enjoy special member-only reductions on service fees, parts, labor, and repairs as our way of expressing gratitude for your loyalty.
Priority Service Scheduling: No more waiting. As a Comfort Club Member, your service needs are prioritized, ensuring swift and efficient responses to your calls.
Experience exceptional service with the Comfort Club. Join us today.
Why Choose Us for Your Air Conditioner and Heating Services?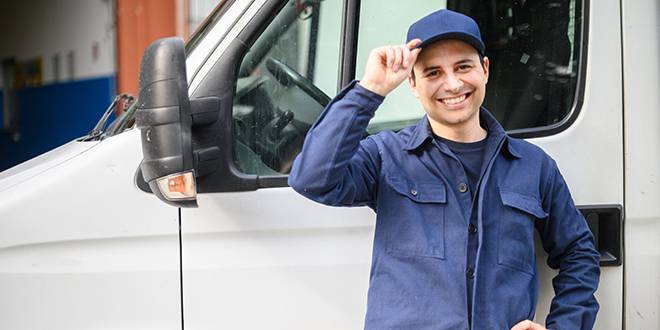 At Excellent Air Heating and Cooling, we prioritize your needs. Our unwavering commitment to top-tier indoor air quality support and our genuine understanding of residential and commercial clients' unique demands sets us apart.
Here's why Excellent Air Heating and Cooling should be your HVAC contractor choice:
ASL Trained Technicians
Our team boasts an inclusive environment where all customers feel understood and attended to. In addition to being HVAC services experts, our technicians are trained in American Sign Language (ASL), bridging the communication gap with the deaf community. Our dedicated ASL-fluent technicians not only provide technical services but also contribute to enhancing our customers' experiences. We are dedicated to ensuring that our deaf and hard-of-hearing customers are served with the same level of excellence as all our clients.
Ruud Pro Partnership
As an official Ruud Pro Partner, we have direct access to cutting-edge products renowned for their high efficiency, durability, and eco-friendliness. These HVAC system solutions are designed to save you money and keep your home comfortable all year round. Plus, with Ruud's industry-leading warranties, you can rest assured knowing your investment is well protected.
At Excellent Air Heating and Cooling, we are not just an HVAC service provider, but a comprehensive home comfort solution. Our broad range of services is designed to cater to all your heating and cooling needs, ensuring you feel at ease every season.
From duct cleaning to getting your new hot water tank installed, our skilled technicians employ their extensive training and knowledge to guarantee top-tier service quality. We even handle system upgrades, seamlessly helping you transition to more energy-efficient, cost-saving options.
No matter the scale or complexity of your HVAC installation, our committed team has got you covered, reinforcing why Excellent Air Heating and Cooling is the one-stop solution for countless homes across Rochester and beyond.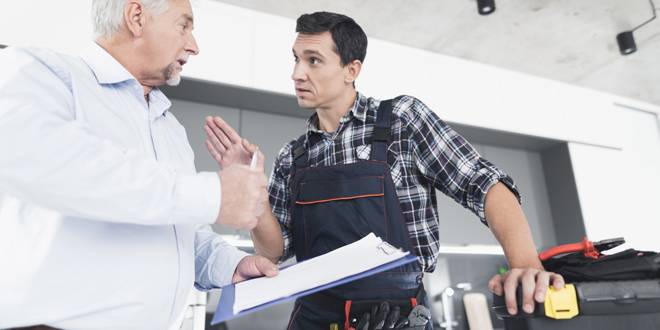 Financing Options
As reliable HVAC contractors, we aim to ease the financial burden of maintaining a comfortable home. That's why we offer you a range of flexible financing options through the most reputable partners. Whether it's a repair, upgrade, or complete system replacement, these options provide a hassle-free way to finance your home construction heating and cooling needs.
Expansive Reach
As a leading HVAC company, we are committed to superior service that knows no bounds. We've extended our expertise across Rochester, NY, and the surrounding areas, ensuring no customer is left in the cold or heat. Our extensive service areas include the following locations and more:
Avon
Fairport
Geneseo
Henrietta
Livingston County
Livonia
Rochester
Victor
Webster
Pittsford
From the heart of Rochester to the surrounding suburbs and beyond, we are equipped and ready to provide prompt, efficient, and united heating and cooling services, fulfilling our mission to comfort as many homes as possible.
Take Action Towards Comfort Now!
Are you ready to embrace a warmer winter, a cooler summer, and savings year-round? With Excellent Air Heating and Cooling, you can make the smartest choice for your home with just one service call. Let's work together to create the ideal indoor environment for your home because comfort should never be a luxury—it's a necessity!