IT'S TIME FOR FALLING LEAVES
AND TEMPERATURES
Schedule your furnace maintenance
and safety check today!
Like Sleeping on a Cloud—Your Comfort Is Our Goal
We think there are many reasons to choose us. But foremost is our loyalty to our customers. Keeping your home snug and safe is our top priority. We are a local, friendly, family-owned business with over 30 years of experience in the heating and cooling profession. From our smiling installers and pleasant service techs to our knowledgeable customer service representatives, you will experience a personal, yet professional touch with the most qualified workmanship and service in the Greater Rochester, NY, area. We are here for all of your heating, cooling and indoor air quality needs. We even specialize in heat pump installation and furnaces. Call our furnace contractors today and we will have your home in excellent air shape in no time!
We Offer Customized Service for Our Deaf Customers!
Our team of pros includes Neil, an amazing technician who is deaf. Neil understands the communication barriers that members of the deaf community may face when trying to communicate with service contractors. In addition to being HVAC certified, Neil is fluent in American Sign Language (ASL) and enjoys interacting with customers who need his signing skills. Should your family or friends need Neil's specialized service, just let us know!
Every member of the Excellent Air team shares the same values.
People are always of primary importance—team members as well as customers.
Do the best job possible for each customer every time.
Take care of each other.
Have fun!
We are a family-oriented company and work life balance is high on our priority list! If you share our values please contact us! We would love to meet you.
WE CARE ABOUT OUR CUSTOMERS
Call Today For Your Star Service
Air Conditioner, Gas Furnace, and Booster Fan Installation in Rochester NY, 14617
Our furnace is up and running!
Thank you for the work you did in helping us decide to go with Excellent Air.
Install was as expected, and everything seems to be working. Our house is a comfortable 66 this morning. Distant rooms powered by blower fan at temperature with dimmer switch low. We want to compliment James on the excellent work and integration of the team. Kathleen (spouse) says it was good to hear them working and enjoying their job, working together. Clearly taking great pride in their work.
James says that come next Spring, we will get the A/C unit fully charged, as the last part of the install.
We will be switching to your company for the yearly maintenance agreement when the time comes. Thank you for your service!
- Paul K.
Gas Furnace Installation in Pittsford, NY 14534
"James and his coworker did a great job with my new furnace installation. They were very courteous and conscientious about every aspect of the job. James took the time to show me the job, ask if I had any questions, and answered any questions I had. They were both very friendly and very professional. I've used Excellent Air for many years and highly recommend them. All of their technicians throughout the years have been truly "Excellent"!"
- Connie G.
Most people do not realize how pivotal the HVAC air filter is to both their homes and their HVAC systems. Here are some reasons why it is so critical!
Read More
WE SERVICE ALL OF THESE BRANDS AND MORE!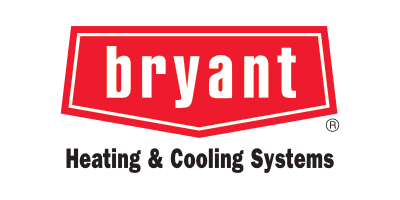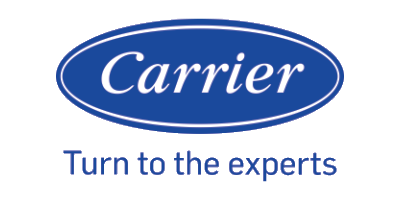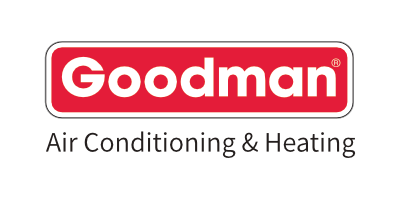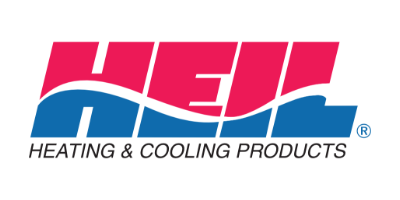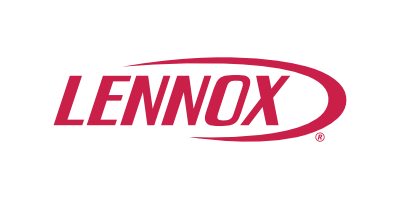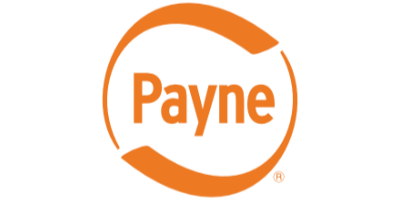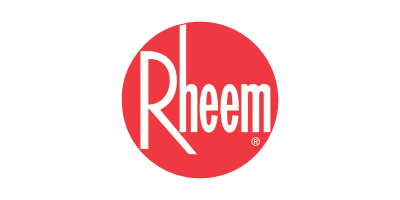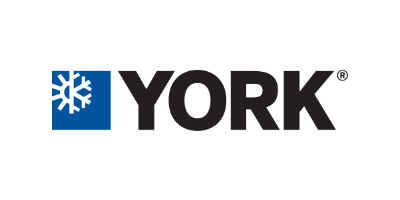 NEW MITSUBISHI HEAT
PUMP SYSTEM UP TO
Restrictions may apply. Call for details.
With all of the brands available, we chose Ruud for many reasons.
State of the art design
Highest quality components available
Proven reliability
One of the best warranties in the industry
Ruud stands behind their equipment. We do too!
We have a menu of financing options including 0 percent with Synchrony. Local financing is available with Reliant Credit Union as well.