Schedule an AC Tune-Up Today!
Like Sleeping on a Cloud—Your Comfort Is Our Goal
We think there are many reasons to choose us. But foremost is our loyalty to our customers. Keeping your home snug and safe is our top priority. We are a local, friendly, family-owned business with over 30 years of experience in the heating and cooling profession. From our smiling installers and pleasant service techs to our knowledgeable customer service representatives, you will experience a personal, yet professional touch with the most qualified workmanship and service in the Greater Rochester, NY, area. We are here for all of your heating, cooling and indoor air quality needs. We even specialize in heat pump installation and furnaces. Call our furnace contractors today and we will have your home in excellent air shape in no time!
We Offer Customized Service for Our Deaf Customers!
Our team of pros includes Neil, an amazing technician who is deaf. Neil understands the communication barriers that members of the deaf community may face when trying to communicate with service contractors. In addition to being HVAC certified, Neil is fluent in American Sign Language (ASL) and enjoys interacting with customers who need his signing skills. Should your family or friends need Neil's specialized service, just let us know!
Every member of the Excellent Air team shares the same values.
People are always of primary importance—team members as well as customers.
Do the best job possible for each customer every time.
Take care of each other.
Have fun!
We are a family-oriented company and work life balance is high on our priority list! If you share our values please contact us! We would love to meet you.
WE CARE ABOUT OUR CUSTOMERS
Call Today For Your Star Service
Air Conditioner Installation in Chili, NY 14514
"James and his colleagues were great from start to finish on the installation of my new Central Air; thorough in their explanations, great at answering questions and worked together to make sure installation was done well. I'm very happy with the added comfort this has brought to my home."
- Megan W.
Air Conditioner Installation in Rochester, NY 14622
"Arrived on time, efficient, and awesome job. I am a Realtor, and I recomnend Excellent Air to all my clients!! Best in the business! Thank you guys!!"
- MJ L.
You turn on your heat pump, and you smell something burning. What should you do? Who should you call first, the fire department or your HVAC technician? First assess what the smell most likely is, and you may not need to call anyone. Of course, if you're still nervous because you just don't know, turn off your heat pump and give one of our highly trained technicians a call to come out to diagnose the smell for you.
Read More
WE SERVICE ALL OF THESE BRANDS AND MORE!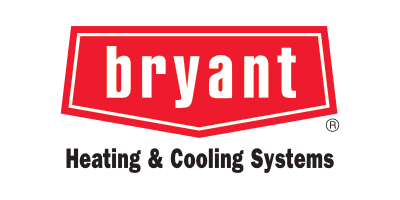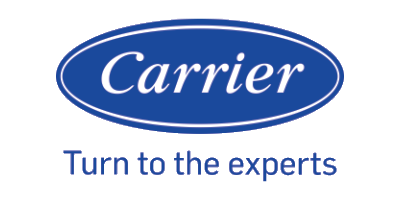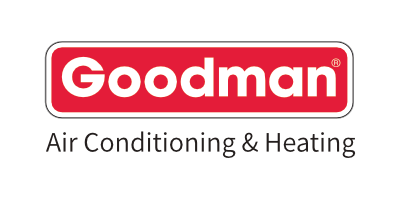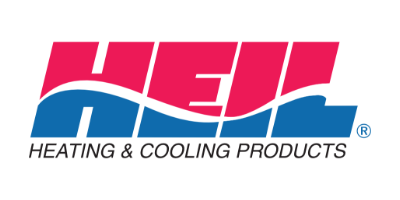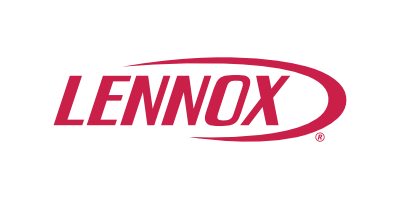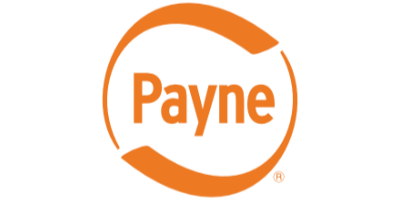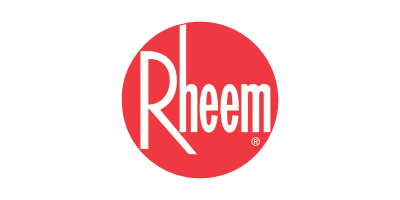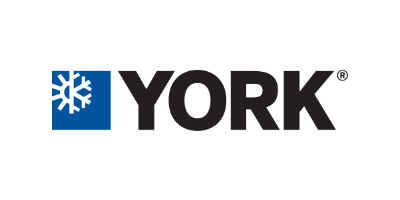 NEW MITSUBISHI HEAT
PUMP SYSTEM UP TO
Restrictions may apply. Call for details.
With all of the brands available, we chose Ruud for many reasons.
State of the art design
Highest quality components available
Proven reliability
One of the best warranties in the industry
Ruud stands behind their equipment. We do too!
We have a menu of financing options including 0 percent with Synchrony. Local financing is available with Reliant Credit Union as well.